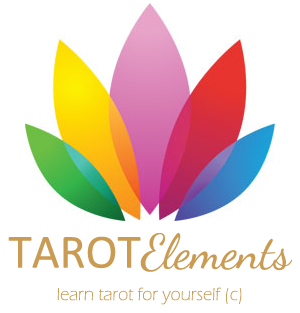 ---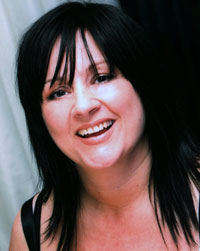 Catherine Chapman – Creator of Tarot Elements
Learn Tarot for Yourself
Tarot Lessons & Coaching
Learn how to read tarot for yourself and others, elemental dignities, card counting and more
Book A Tarot Reading
Get clarity in your life right now with a proactive tarot reading that shows you choices, options & a way forward
Tarot Card Meanings
Begin your tarot studies with the cards themselves – keywords, correspondences and deeper meanings
Get the latest news, updates & offers with my newsletter
Free Tarot Tutorials
Elemental Dignities Tutorials
Learn how the elements interact & can inform your tarot readings.

Timing Events Using Tarot & Astrology
Learn traditional & Golden Dawn methods to accurately time events in your tarot readings.

Journey Through the Major Arcana
Travel through the Major Arcana exploring the Fool's Journey.

Tarot Card Counting
Learn how to read tarot using the card counting technique, including directional dignities.

Celtic Cross Tarot Spread
Learn to read the world's most famous tarot spread in 4 easy posts.


Hebrew for Tarot Readers
Learn about the Hebrew aleph-bet & the Tarot de Marseille in 4 fabulous posts.
Answering Yes No Questions Using Tarot
Learn a simple way to obtain a Yes or No answer from the tarot, how to include a time frame & how to ask an effective question.
Tarot Articles & Posts
Read original and classic tarot ideas, tarot spreads, tutorials, tips & techniques and lots of other brilliant articles and posts. See the footer for my top ten lists.
Tarot Deck Gallery
See my favourite working & learning decks in my Tarot Deck Gallery. Each has its place for a particular reason – because they work & they offer excellent learning opportunities.
---
Icons made by Elias Bikbulatov, Smashicons, iconixar and Freepik from www.flaticon.com is licensed by CC 3.0 BY
---