"Learn Tarot for Yourself"
Welcome to Tarot Elements! Created to promote my then upcoming book, Beyond the Celtic Cross, it is now a resource to help you learn tarot for yourself, get clarity in your life with a proactive tarot reading, and generally lose yourself in a vortex of tarot goodness. Enjoy!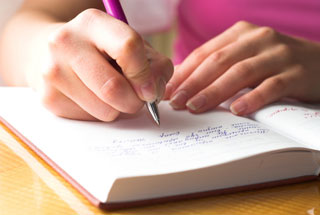 Learn how to read tarot for yourself and others, elemental dignities, card counting and more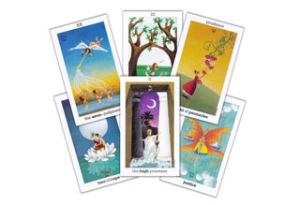 Get clarity in your life right now with a proactive tarot reading that shows you choices, options & a way forward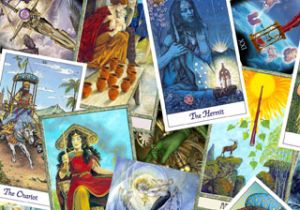 Begin your tarot studies with the cards themselves - keywords and correspondences
Get the latest news, updates & offers
Sign up for my newsletter

Learn traditional & Golden Dawn methods to accurately time events in your tarot readings.

Learn how to read tarot using the card counting technique, including directional dignities.

Learn about the Hebrew aleph-bet & the Tarot de Marseille in 4 fabulous posts.
Read original and classic tarot ideas, tarot spreads, tutorials, tips & techniques and lots of other brilliant articles and posts.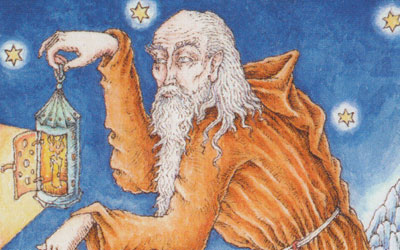 Explore the connection between Virgo, the Hermit & the 8, 9, & 10 of Pentacles, the Sun, the Moon & the number 9.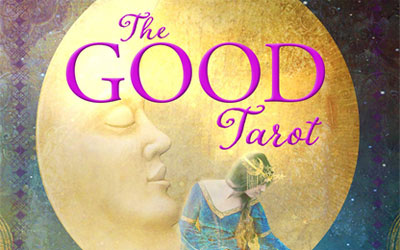 Based on positive psychology, the Good Tarot focuses on your highest good & how to see the best in a situation.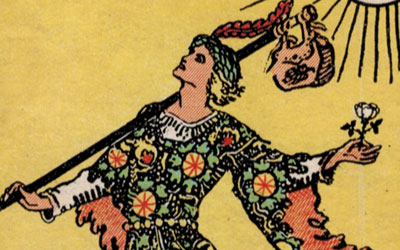 Learn the differences between a true vintage RWS deck & the those modern decks named 'original'.
See a simple shuffle method to help you get great readings from your new tarot deck straight away.
See my favourite working & learning decks in my Tarot Deck Gallery. Each has its place for a particular reason – because they work & they offer excellent learning opportunities.
"The best way to predict the future is to create it."
Contact me for online, phone & in-person readings. I'm happy to travel (plus fee) to other local towns in Scotland for readings & classes. If you have a venue or idea for a local tarot reading course, please get in touch.
I visit Warrington several times a year & also give readings & classes there, contact me for my next Warrington dates.